About the Pleasant Valley Drive-in Theater
The Pleasant Valley Drive-in Movie Theater is located in the outskirts of Litchfield County in Barkhamsted, CT. Operating since 1947, under the same ownership for the past 25 years, we continue to offer a wonderful outdoor family fun venue catering to all ages! The theater sits on a 3 acre lot near the west branch of the Farmington River. We host a capacity for up to 250 cars and maintain the nostalgic American drive-in appeal.
Our season runs weekends in early spring through fall (including early October if there is warm weather). We're open on Thursday nights during our peak summer season.
Carload night is where you can get a special deal of $20 per carload!
Thursday's are carload night from Memorial Day weekend through Labor Day weekend where it switches to Friday nights from Labor Day weekend until the close of the season.
Check here for the Pleasant Valley Drive-in Schedule to view this week's showtimes.
Fun Place for Kids
It is common on any given night to see kids play out in front of the screen before showtime and to meet many people from all over the state of Connecticut as well as the tri-state area.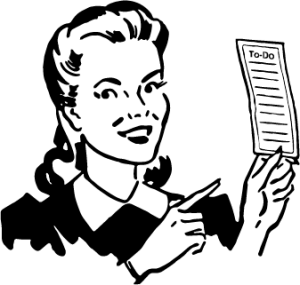 Planning for your trip to the drive-in
The drive-in starts all the movies at dark (approximately 30 minutes after sunset). Except for days with the most inclement weather we show movies rain or shine. Our concessions stand serves food, snacks and beverages.
We are a CASH ONLY business and do not accept credit cards.
You can listen to the movie through your car stereo or sit outside with a radio tuned to 87.9 FM. If you sit outside it is always recommended you bring the bug spray!  You can also get Pic Mosquito Repellent coils at our concessions stand!
If you decide to use your car stereo it is recommended that you periodically start and run your vehicle to recharge your car's battery.