Welcome to the Pleasant Valley Drive-in Theatre
Please review our FAQ page to find answers to many frequently asked questions!
Social Distancing Announcement
Due to the Covid 19 Pandemic the following rules will be in place:
If the rules are not followed we will be forced to close so PLEASE do your part!
PARKING: 1 car between poles or pylons. You are allowed to sit outside directly in front of your own car.

CONCESSION:  One window is for ordering and one is for pick up with 6 foot distancing markers in place.

RESTROOMS:  One person at a time in the restroom. The line will form outside the door with 6 foot distancing markers in place.
We are begging all of you to abide by these rules so the state allows us to remain open. That way we can all have a little bit of enjoyment during these very difficult times.
Thank you and thank you for your continued support!
Thursday (Carload Admission) Scroll down the page for rest of weekend.
Friday, Saturday & Sunday (Standard Admission)
General Information
Gates open and tickets are sold at 6:30PM
Admission: $10 ages 13 and up
Admission: $5 ages 6 – 12
Admission: Free ages 5 and under
Thursday's Carload Night: $20 per carload
CASH ONLY – Credit Cards not accepted
Tune your radio to 87.9 FM
Food deliveries are not accepted at the premises
No grills allowed
PETS ARE WELCOME!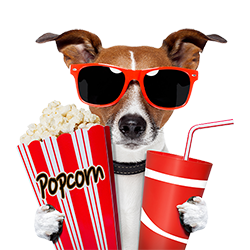 Please keep pets leashed!