Welcome to the official Pleasant Valley Drive-in Theatre website.
Movie Schedule & Showtimes
Friday (Starts at 7:30 PM) & Saturday (Starts at 7:00 PM)
September 19th & 20th
WEATHER at the Drive-in
Pleasant Valley - Drive-in
Current weather
48°
Mostly Sunny
Humidity: 97%
Wind: 0 mph
General Information
Gates open and tickets are sold at 6:30PM
Admission: $10 ages 13 and up
Admission: $5 ages 6 - 12
Friday's Carload Night: $20
CASH ONLY – Credit Cards not accepted
Tune your radio to 87.9 FM
Food deliveries are not accepted at the premises
No grills allowed
PETS ARE WELCOME!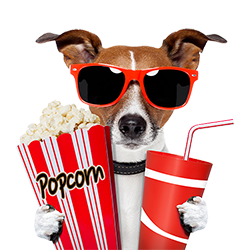 Please keep pets leashed!