Welcome to the Pleasant Valley Drive-in Theatre
Please review our FAQ page for COVID social distancing information and to find answers to many frequently asked questions about the drive-in!
Friday (Carload Admission) & Saturday (Standard Admission)
September 29
Click this link below for details. (Prizes include designer bags and $100 gift cards)
Bingo @ the Drive-in and a Movie!
6 games / 12 prizes!
General Information
Gates open and tickets are sold at 6:30PM
Admission: $10 ages 13 and up
Admission: $5 ages 6 – 12
Admission: Free ages 5 and under
Thursday's Carload Night: $20 per carload
CASH ONLY – Credit Cards not accepted
Tune your radio to 87.9 FM
Food deliveries are not accepted at the premises
No grills allowed
PETS ARE WELCOME!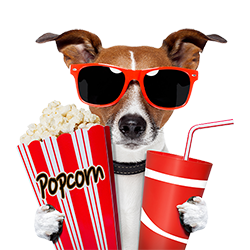 Please keep pets leashed!